ROIDMI, founded in 2015, has become the leader of cordless vacuum cleaner industry in China. As a company of Xiaomi ecosystem , our products extend and become very popular in over 103 countries around the world with the core advantage of 180 technical patents and 6 design awards .
ROIDMI specializes in designing, developing and manufacturing high quality cleaning appliances products for local and global consumers. Our company was established in early 2015 and invested by Xiaomi, Shunwei and Haiquan Fund. As a Xiaomi Ecosystem Company, ROIDMI has already sold to over 60 overseas countries including USA, UK, Europe, Japan and so on. We are predominate because apart from serving the Chinese market, we also export to all over the world.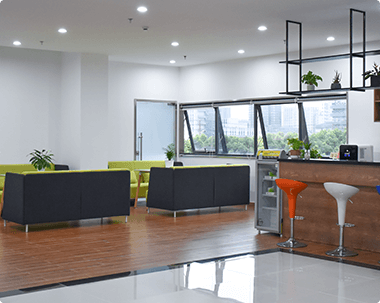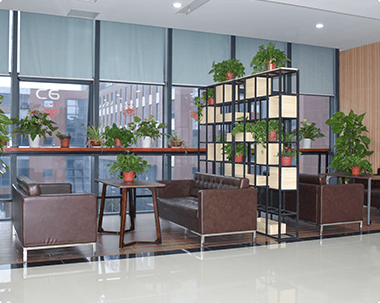 ROIDMI acquired high recognition from the industries and societies since it established. From the Chinese Good Design Award, also the Germany iF Award, the Reddot Award to the G-Mark Award, Roidmi keeps innovating and optimizing craftwork. We have won one award after another, marching one peak after another.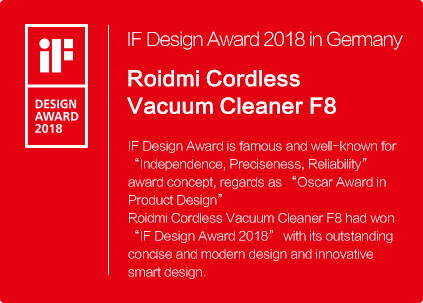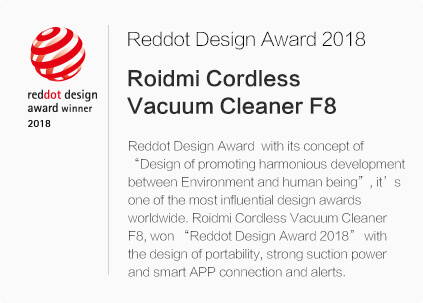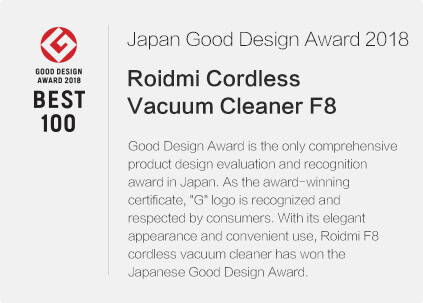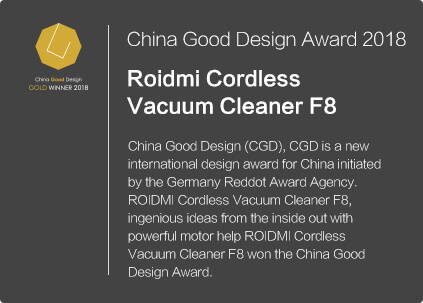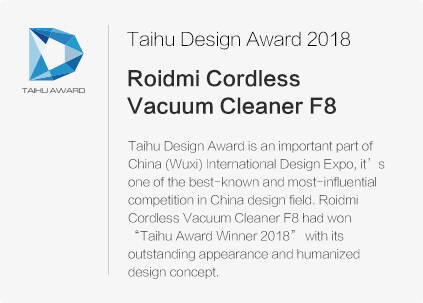 A strong company cultural background can produce strong cohesion and vitality. ROIDMI focuses on team cooperation and innovation consciousness which are the origin and power of sustainable development.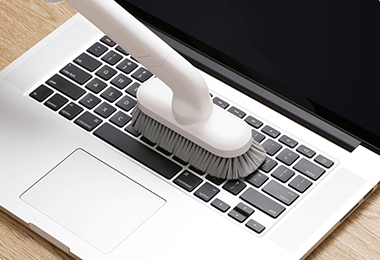 Promoting User's Happiness by Using Supreme Technology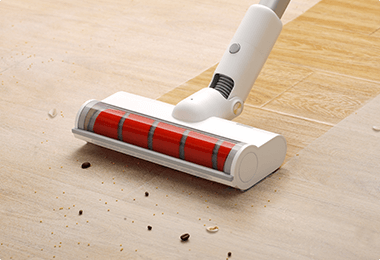 User-centered and product-based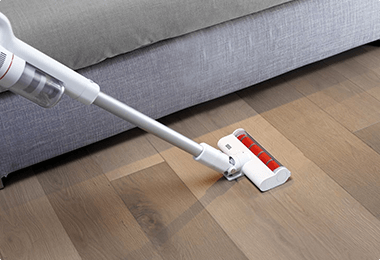 Developing Core Science and Technology to Represent China's Creation